Thank you for participating in our
public consultations.
The Fingal Arts Plan
has now been published.
Twitter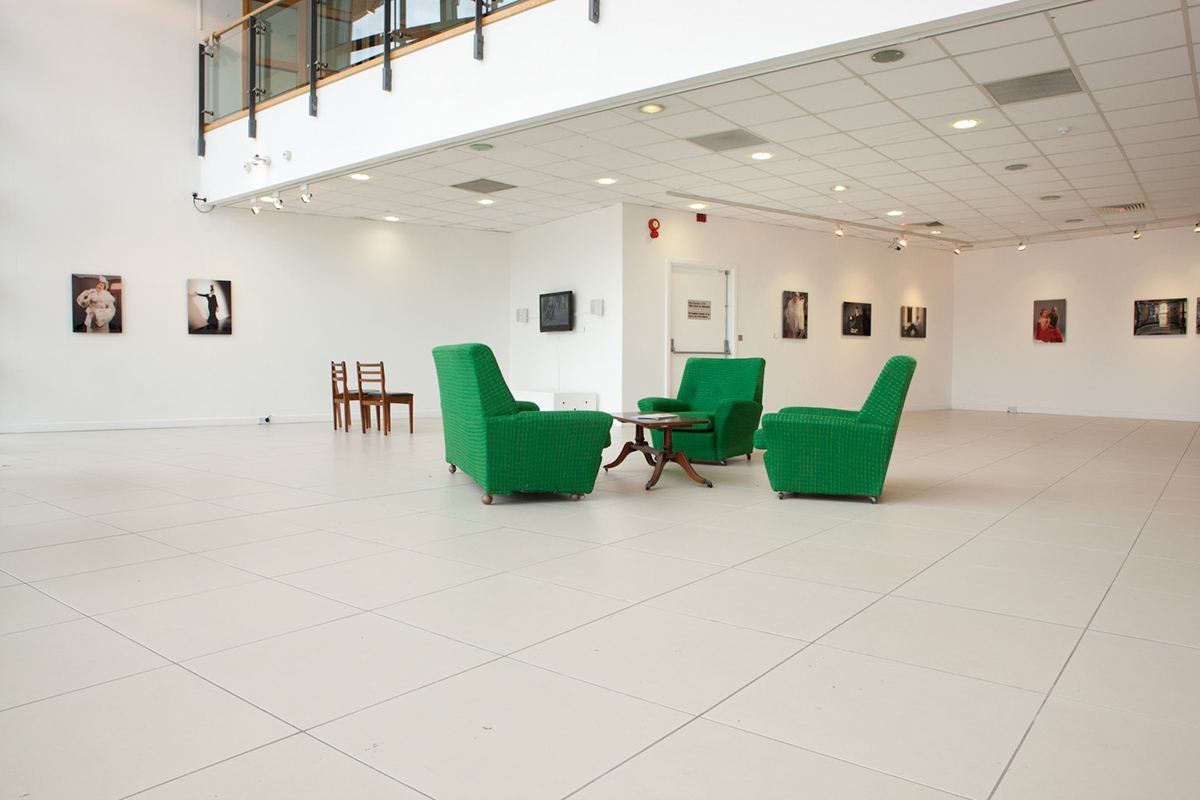 Fingal Arts Office works in partnership with leading education and cultural institutions, researchers and artists.
Twitter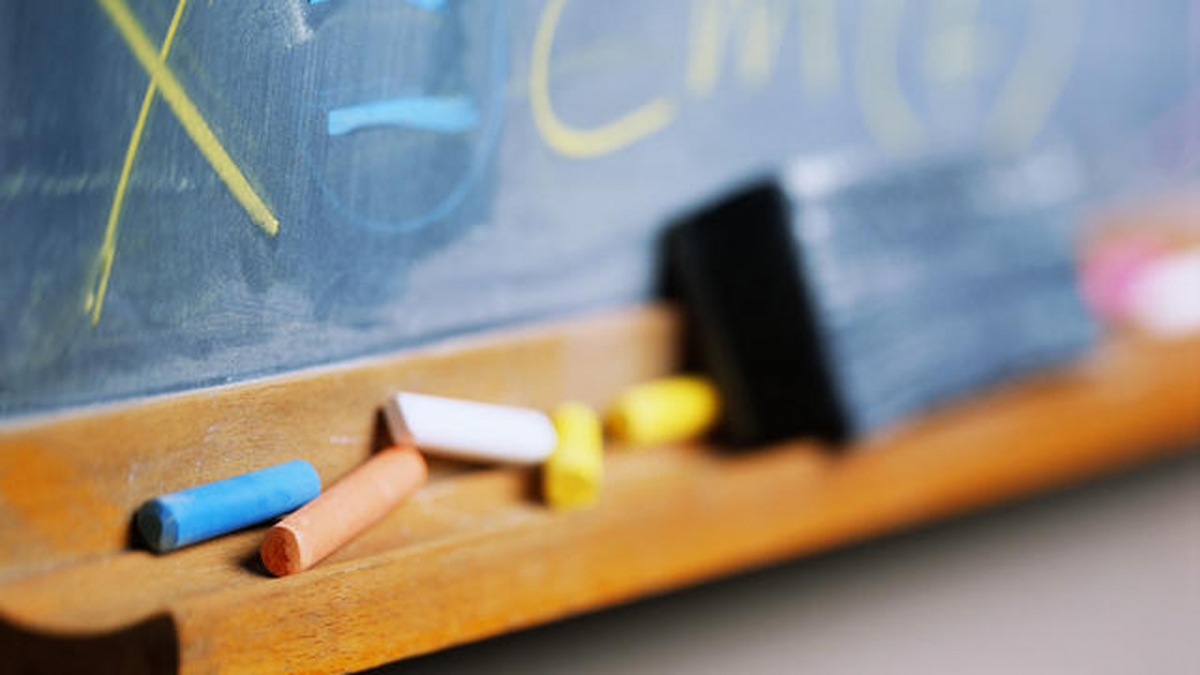 The Big Shoe Dog — John Kindness. Part of the Fingal County Council Municipal Art Collection
Twitter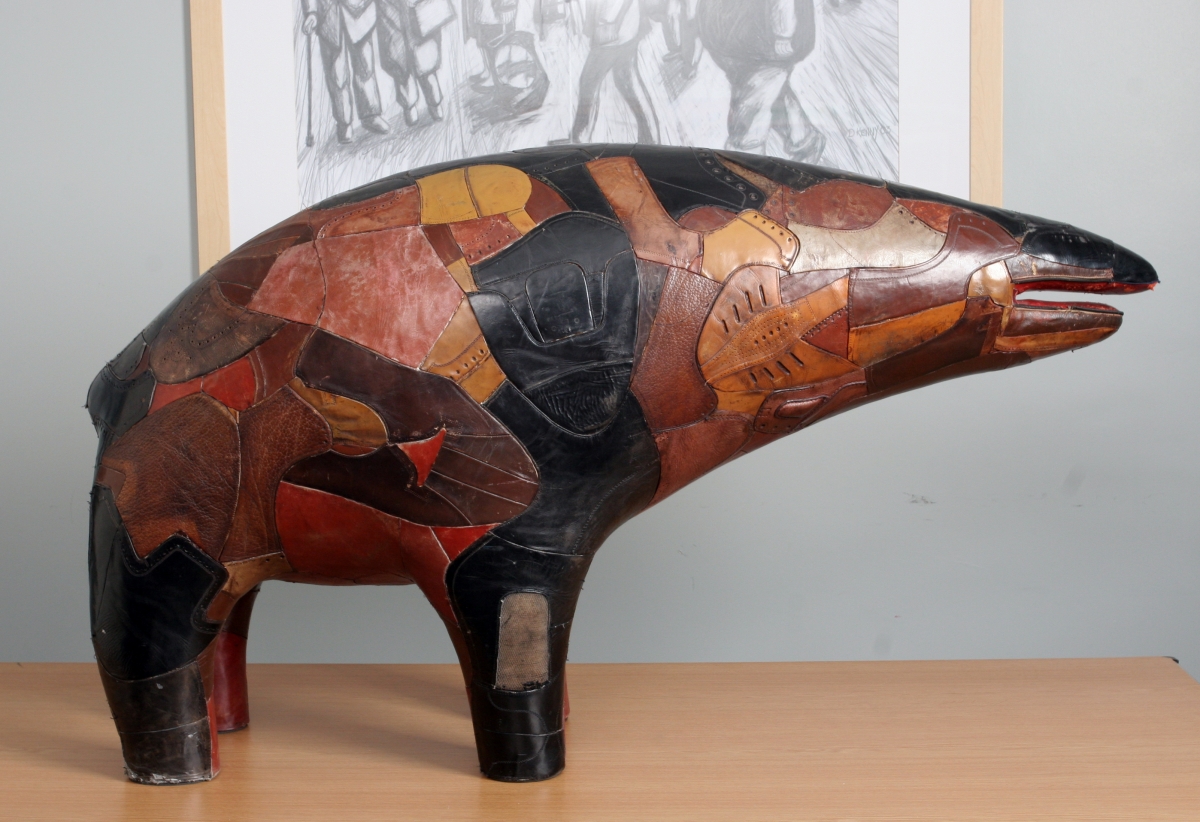 Sue Rainsford reads from commissioned text at Waves Read more

30.05.2016

Summer Youth Film School Read more

25.05.2016

In collaboration with Draiocht we are offering young people ages 14-18 years an opportunity to produce their very own film. Facilitated by Createschool, workshops will be delivered over five days (June 27th-July 1st 10am-4pm each day) participants will learn to effectively script, storyboard, act, film, edit and produce their very own film. Using mobile digital devices and a selection of apps participants will learn a multitude of skills and tips for filmmaking including audio engineering – recording, editing, mixing and mastering.

Gareth Kennedy - The Origins and Uses of Round Towers - Film 2015 Resort Revelations Portrane Read more

24.05.2016

Let's Talk About Public Art Read more

13.05.2016

Let's Talk about Public Art
Fingal County Council's Arts Office is hosting a series of Information Sessions as they embark on a new phase of Public Art Commissioning 2016 – 2019.

Fingal County Council 2016 Artists' Support Scheme Read more

18.03.2016

Fingal County Council is delighted to announce the 2016 Artists' Support Scheme. This strand of funding allows professional artists to avail of an award towards travel/professional development opportunities, a residency, or towards the development of work.

Mobile Monuments - 1916 Public Art Commission Read more

23.03.2016

Waves, connecting young people, art and the political Read more

08.02.2016

As part of the Fingal 2016 Centenary Programme, Fingal County Council's Arts Office is working in partnership with Fingal Curator Cleo Fagan, founder of Superprojects*, to provide a unique arts-in-education initiative for two post-primary schools in Fingal. The project explores the multiple layers of meaning and contexts associated with the 1916 Easter Rising and the commemorations in 2016. The project links history and the everyday, bringing awareness to the influence of individuals, collectives and our material environment on social and political changes, past and present. (image: Ruth Lyons, Pilot Light, 2015)

Peter O'Neill Residency Loughshinny Boathouse Read more

31.03.2016

Peter O' Neill is the author of The Dublin Trilogy and The Elm Tree. He is currently the resident writer in the Loughshinny Boathouse for the spring period, thanks to the support of Fingal Arts Office. He is researching into the existence of an ancient Roman trading post, which existed in the environs there. He is also preparing for Donkey Shots 2 – Skerries Second International Avant Garde Poetry Fest which will take place from the 18th of May to the 21st. He plans to launch two new collections at the festival, Divertimento, The Muse is a Dominatrix ( mgv2>publishing, France ) and Sker ( Lapwing, Belfast ).

Artist Studio Residency- July to December 2016 in Draiocht Blanchardstown Read more

15.01.2016

Draíocht is seeking applications from Artists from or based in Fingal for a Studio Residency from July 4th to December 30th 2016. The purpose of the residency is primarily to provide time and space for an artist to develop their practice in a comfortable, practical and supportive environment.

Year Long Residency for a Fingal Artist at the RHA Read more

15.12.2015

Fingal Arts Office are delighted to announce the successful recipients of the Artist Support Scheme Read more

12.10.2015

Survey on Proposed Swords Civic and Cultural Centre Read more

07.09.2015

Animated Film commissioned by Fingal County Council's Arts Office for the 2013-17 Arts Plan Read more

04.03.2015

This animated film was commissioned by Fingal County Council's Arts Office as part of the communications strand for the 2013 - 2017 Arts Plan

Space Invaders - Early Years Arts Seminar & Festival Read more

12.03.2015

Call For Visual Artist Read more

03.06.2014

Fingal County Council's Arts Office is committed to providing quality education programmes for young people in Fingal. We have programmed and delivered a successful artist-in-residence programme for many years, bringing contemporary arts practices directly into the classroom. Now we wish to develop and build on the working relationships established with schools and artists and explore a very exciting and progressive arts education programme known throughout the world as Room 13.

In partnership with Draiocht Arts Centre and artist Orla Kelly, Fingal Arts Office is inviting primary schools in Dublin 15 to express an interest in establishing a Room 13 in their school.

Fingal Arts Plan 2013 — 2017 Read more

11.07.2014

The Arts Office are happy to publish the 2013-2017 Arts Plan. The Plan is the second framework document for arts development by Fingal County Council.

Year of Illustration 2013 Read more

28.10.2013

Fingal County Council's Arts Office, Children's Books Ireland (CBI) and Laureate na nOg Niamh Sharkey present Fingal's Year of Illustration 2013. This collaboration will see a series of events throughout Fingal in 2013 where children can flex their creative abilities in a wide range of workshops, monster drawing sessions and other arts activities.

Artist Stories / Patrick Scott Read more

28.10.2013

Born in Kilbrittan, Co Cork, in 1921, Patrick Scott has exhibited extensively both in Ireland and internationally. Patrick Scott works in a disciplined, simple yet individualistic manner. He studied architecture at University College Dublin and after graduation in 1945 worked with the architect Michael Scott. His training in architecture is reflected in his strict use of formal yet distinctive symbols. He has devoted himself fully to painting since 1960. Scott travelled extensively in China and Japan, and his interest in oriental art is evident in his work, expressed by the simplicity of geometric forms, the minimal use of colour, and a characteristic use of line. In July 2007, Scott, who is a founding member of Aosdána, was conferred with the title of Saoi, the highest honour that can be bestowed upon an Irish artist.

Fingal Mummers / The Mummers Play Read more

28.10.2013

Garrett Phelan, The Hide Sculpture Read more

21.01.2014

Per Cent for Art Scheme Read more

28.10.2013

The Per Cent for Art Scheme allows for a percentage cost of a capital Project of a capital project to be used for the commissioning of an art project.

In 1986 the Department of the Environment adopted this scheme and it was initially called "The Artist Embellishment Scheme" and provided the opportunity for Local Authorities to commission permanent sculptural works. Since a review of the scheme, which has since extended to all Government Department with construction budget, the scope of the artwork commissioned under the scheme has also expanded.
Sign Up for Fingal Arts eBulletin