Thank you for participating in our
public consultations.
The Fingal Arts Plan
has now been published.
Twitter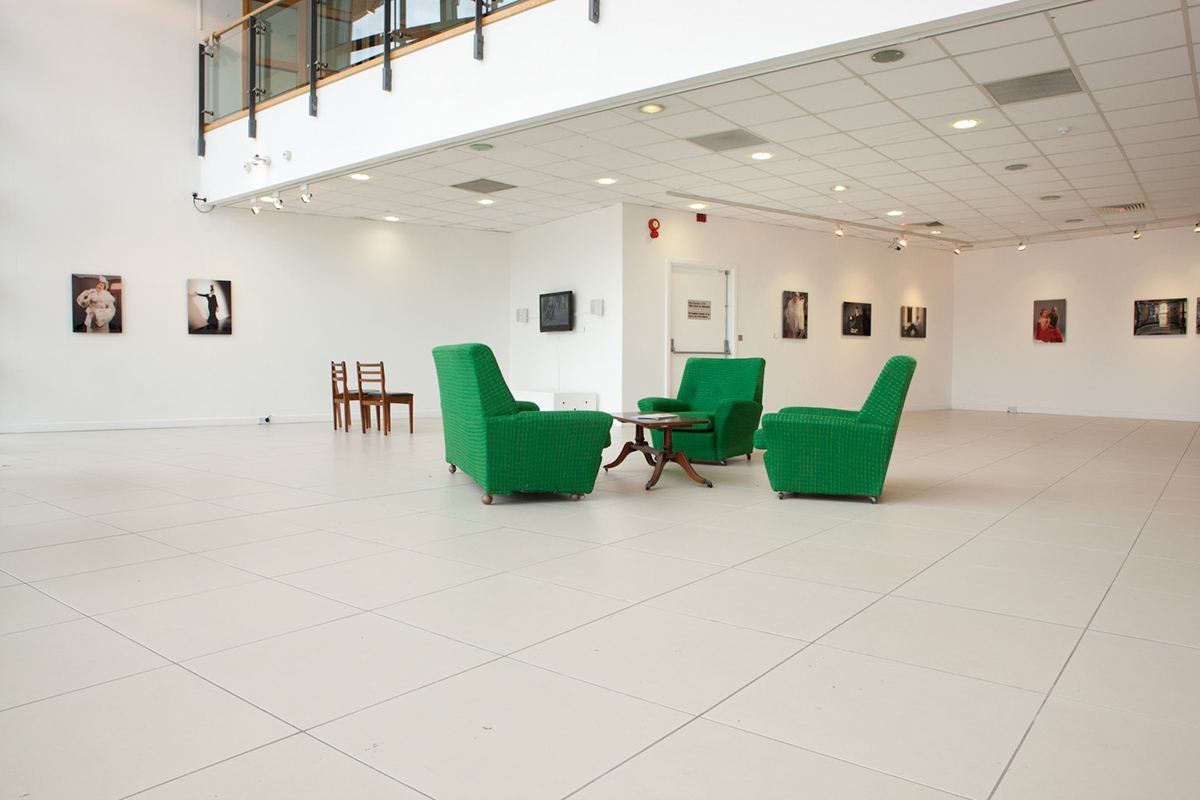 Fingal Arts Office works in partnership with leading education and cultural institutions, researchers and artists.
Twitter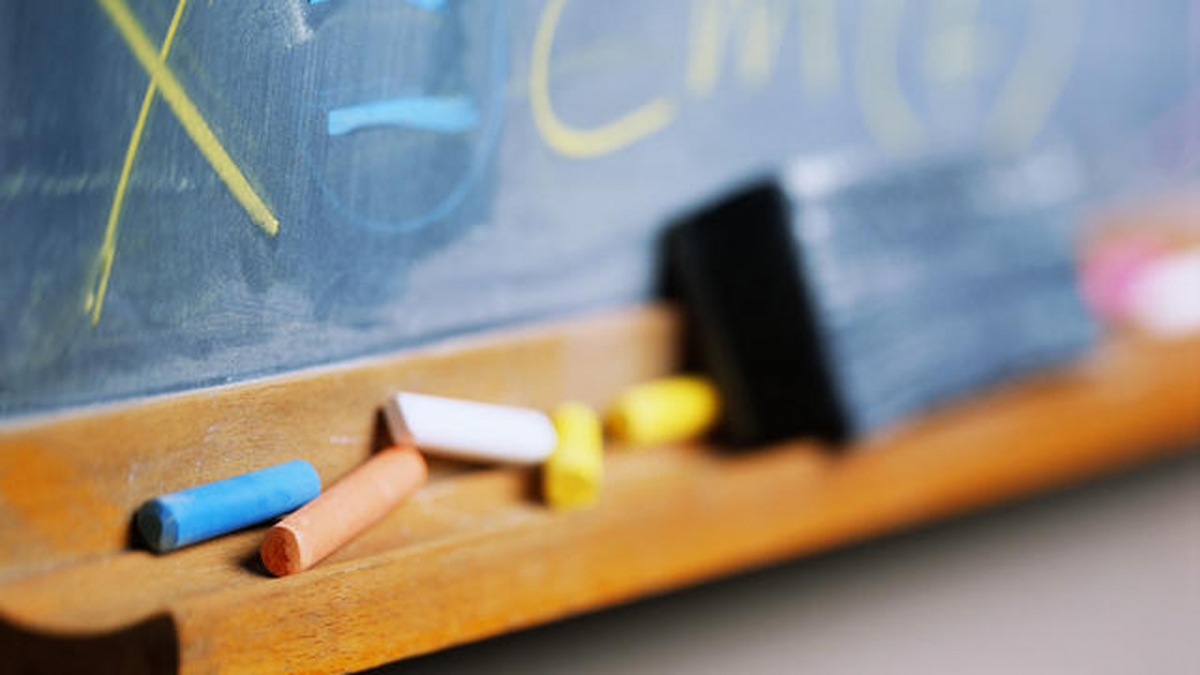 The Big Shoe Dog — John Kindness. Part of the Fingal County Council Municipal Art Collection
Twitter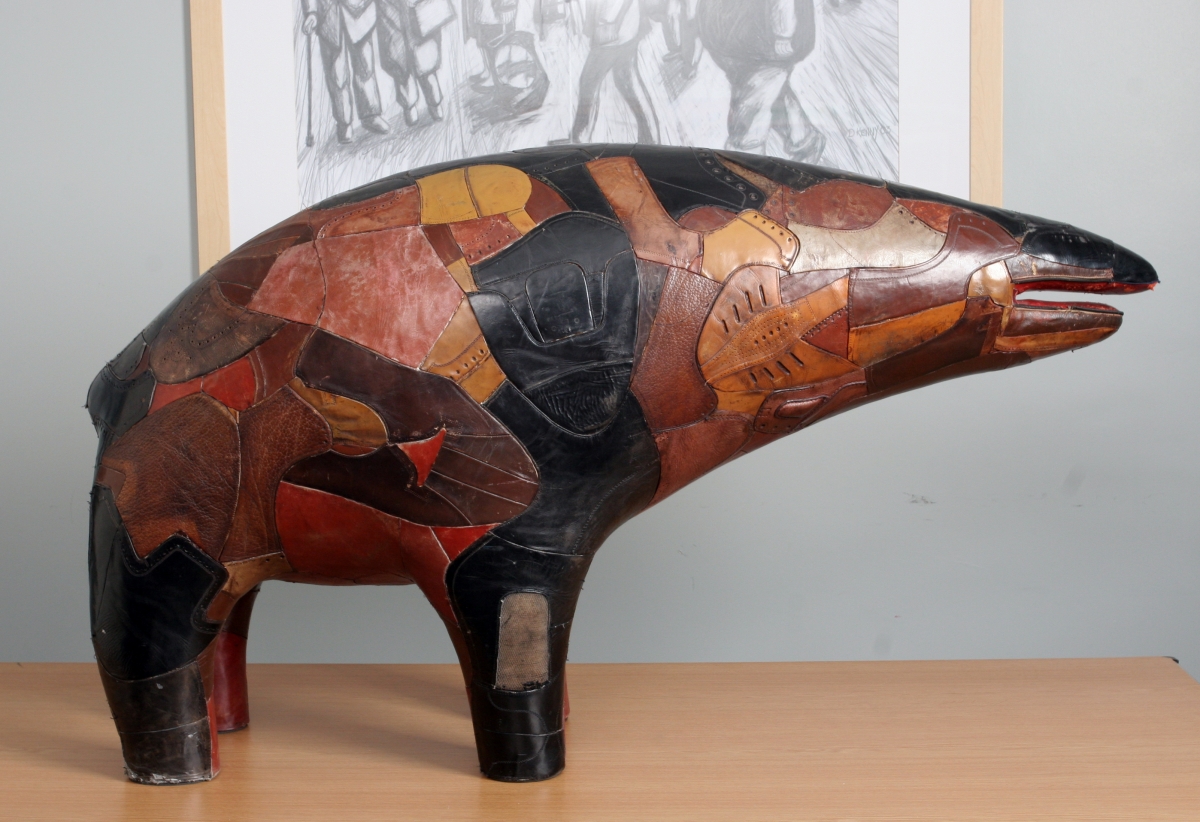 Call For Visual Artist Read more

03.06.2014

Fingal County Council's Arts Office is committed to providing quality education programmes for young people in Fingal. We have programmed and delivered a successful artist-in-residence programme for many years, bringing contemporary arts practices directly into the classroom. Now we wish to develop and build on the working relationships established with schools and artists and explore a very exciting and progressive arts education programme known throughout the world as Room 13.

In partnership with Draiocht Arts Centre and artist Orla Kelly, Fingal Arts Office is inviting primary schools in Dublin 15 to express an interest in establishing a Room 13 in their school.

Fingal County Council Announce a new Artists' Support Scheme for professional Fingal Artist's Read more

26.08.2014

Fingal County Council is delighted to announce new bursary for professional artists entitled the 'Artists' Support Scheme'.

This new strand of funding is one of the first initiatives to be implemented from the 2013-17 Fingal Arts Plan. The funding allows for professional artists to avail of an award towards travel/professional development opportunities, a residency, or towards the development of work.

Fingal Arts Plan 2013 — 2017 Read more

11.07.2014

The Arts Office are happy to publish the 2013-2017 Arts Plan. The Plan is the second framework document for arts development by Fingal County Council.

Year of Illustration 2013 Read more

28.10.2013

Fingal County Council's Arts Office, Children's Books Ireland (CBI) and Laureate na nOg Niamh Sharkey present Fingal's Year of Illustration 2013. This collaboration will see a series of events throughout Fingal in 2013 where children can flex their creative abilities in a wide range of workshops, monster drawing sessions and other arts activities.

28.10.2013

Amharc Fhine Gall ( Fingal Gaze) is an annual exhibition programmed by Fingal County Council's Arts Office in partnership with Draiocht Arts Centre. The exhibition was initiated in 2004 to celebrate the wealth of artistic talent in the County of Fingal. In 2004 we showcased contemporary artists, in 2005, we celebrated craft artists living and working in the area.

Artist Stories / Patrick Scott Read more

28.10.2013

Born in Kilbrittan, Co Cork, in 1921, Patrick Scott has exhibited extensively both in Ireland and internationally. Patrick Scott works in a disciplined, simple yet individualistic manner. He studied architecture at University College Dublin and after graduation in 1945 worked with the architect Michael Scott. His training in architecture is reflected in his strict use of formal yet distinctive symbols. He has devoted himself fully to painting since 1960. Scott travelled extensively in China and Japan, and his interest in oriental art is evident in his work, expressed by the simplicity of geometric forms, the minimal use of colour, and a characteristic use of line. In July 2007, Scott, who is a founding member of Aosdána, was conferred with the title of Saoi, the highest honour that can be bestowed upon an Irish artist.

Fingal Mummers / The Mummers Play Read more

28.10.2013

Garrett Phelan, The Hide Sculpture Read more

21.01.2014

Per Cent for Art Scheme Read more

28.10.2013

The Per Cent for Art Scheme allows for a percentage cost of a capital Project of a capital project to be used for the commissioning of an art project.

In 1986 the Department of the Environment adopted this scheme and it was initially called "The Artist Embellishment Scheme" and provided the opportunity for Local Authorities to commission permanent sculptural works. Since a review of the scheme, which has since extended to all Government Department with construction budget, the scope of the artwork commissioned under the scheme has also expanded.
Sign Up for Fingal Arts eBulletin