Infrastructure 2017 - 2021 is a Local, National and International opportunity open to artists from all disciplines
Twitter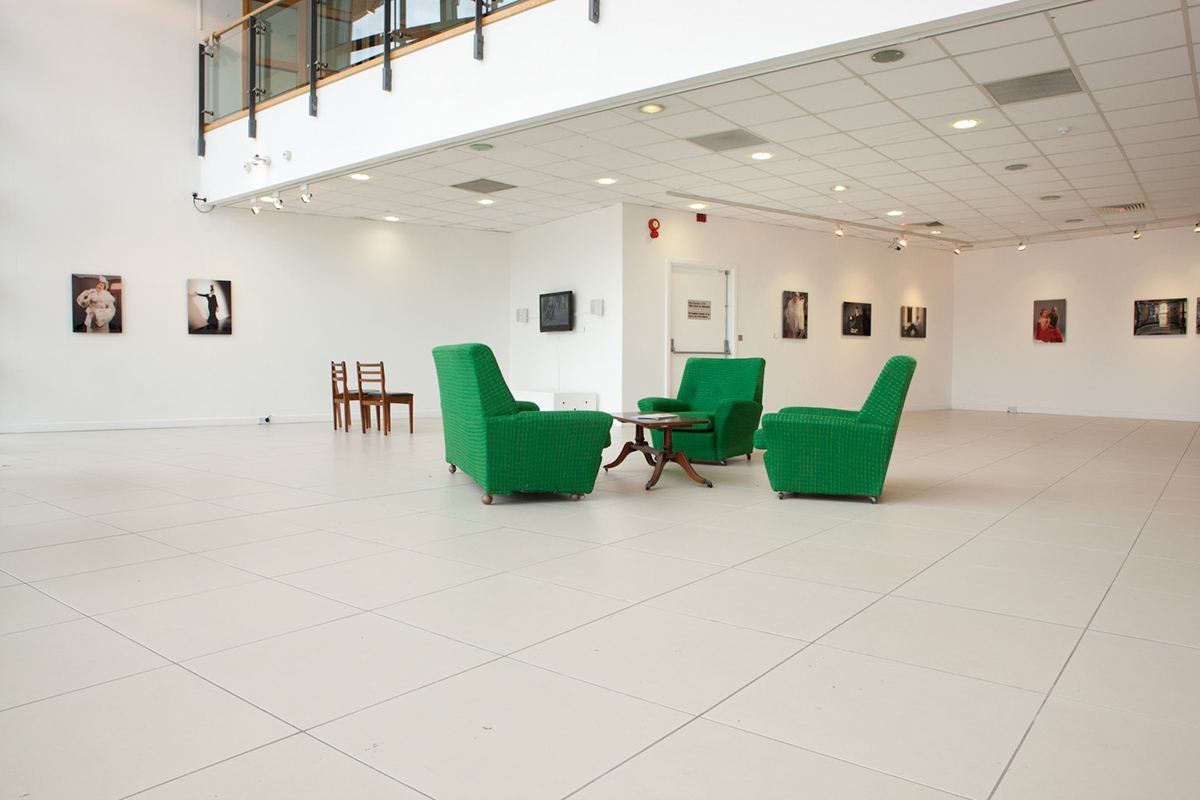 Fingal Arts Office works in partnership with leading education and cultural institutions, researchers and artists.
Twitter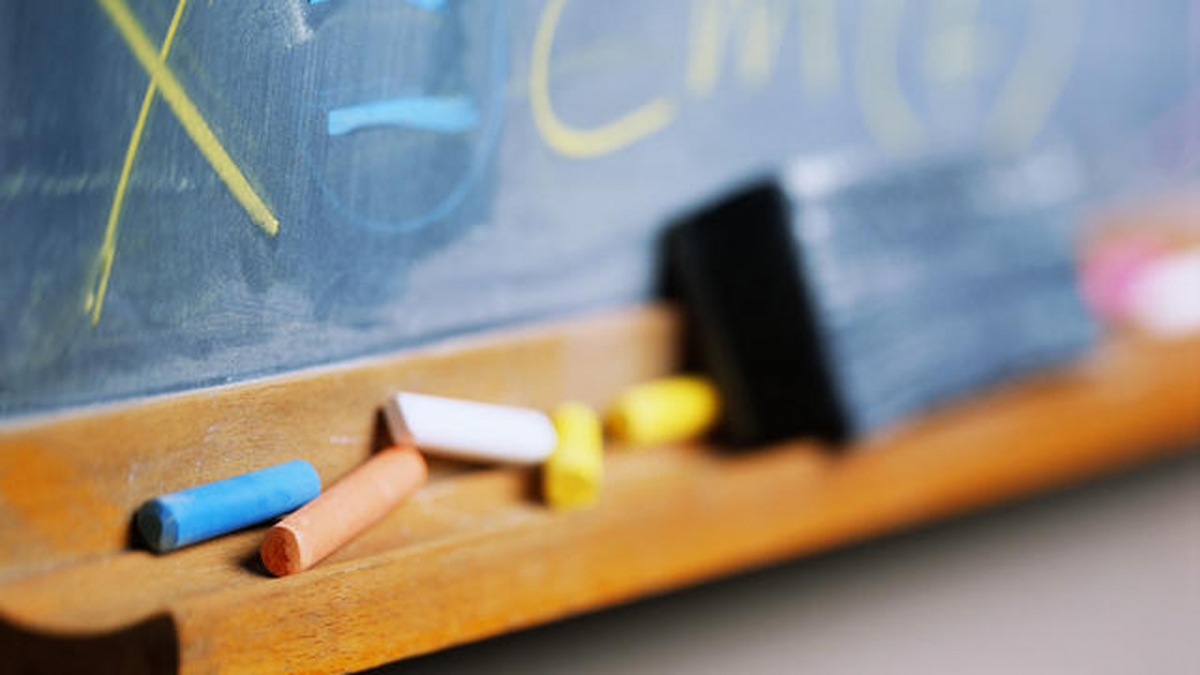 The Big Shoe Dog — John Kindness. Part of the Fingal County Council Municipal Art Collection
Twitter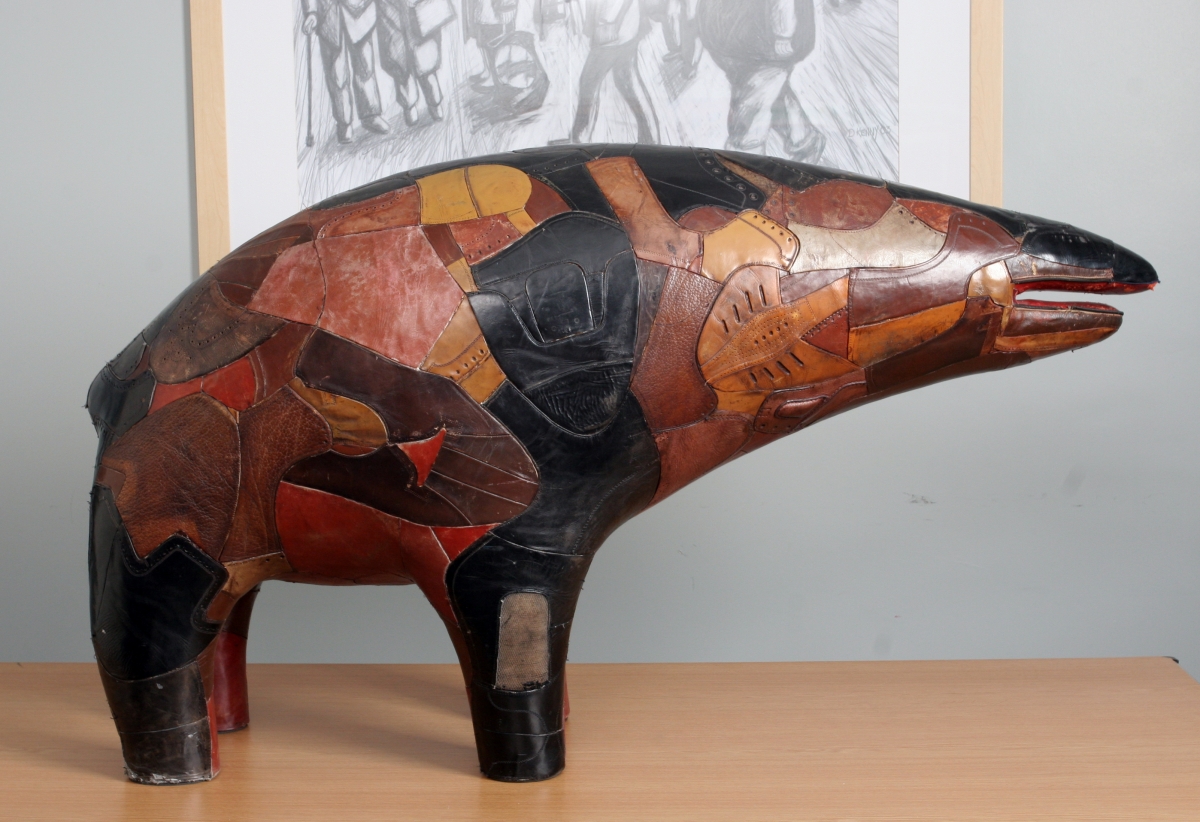 www.fingalarts.ie/infrastructure Read more

17.08.2017

RHA School & Fingal Arts Studio Award 2017 Read more

18.08.2017

The RHA School in partnership with Fingal Arts are offering an opportunity of a funded studio space for a professional artist for the period of one year, the residency will commence in November 2017.

All Bread is Made of Wood - This Dirt, Swords Castle Read more

18.08.2017

Laura Skehan current recipient of Graduate Award in Partnership with Block T Read more

31.08.2017

The Fingal Arts Office with Block T graduate award residency provides emerging artist just out of college with a studio space for a year. I found this space absolutely necessary to developing my practice further. Leaving the security net of college can be a daunting experience, but with the space in Block T, I felt at ease with the transition from the college studio to the professional studio.

Room 13 Inquiry Film Premiere & Website Launch Read more

15.06.2017

Film Premiere and Website Launch of Room 13 Inquiry on Tuesday 20th of June at 12 noon in Draíocht.

Room 13 Inquiry is a dynamic investigation into the potential of shared art studio spaces in school settings. It has evolved in two primary schools in Fingal since its inception in 2014 and includes the provision of a dedicated art studio space, an artist in residence and a series of exhibition and artists' studio visits for the students.

Fingal Arts Office Graduate Award Opportunity 2017 in Partnership with BLOCK T Read more

08.06.2017

Fingal County Council Arts Office and BLOCK T are delighted to announce a Graduate award as part of FUEL, Block T's Visual Arts Programme dedicated to the support and professional development of recent graduates.

Fingal Arts Office are delighted to announce the successful recipients of Artist Support Scheme 2017 Read more

18.08.2017

Resort Residency Opportunity,Lynders Mobile Home Park, Portrane Read more

12.04.2017

03.03.2017

.

Fingal County Council's Arts Office is delighted to announce the launch of The Hide Project which will be introduced to the public with the opening of one of its core elements – The Hide Sculpture by Councillor Darragh Butler, Mayor of Fingal, Monday 13th March, 2pm Balleally Landfill, Lusk North County Dublin.
In 2007 artist Garrett Phelan was selected by Fingal County Council, Dublin, to imagine and conceive a public art project as part of the Council's Public Art Programme funded through the State's Per Cent for Art Scheme*. Over an extended period of research, conversation and negotiation he presented the idea of THE HIDE PROJECT. The Hide Project is an expansive, artwork in several parts, inspired by the Rogerstown Estuary Balleally, in Lusk, an area renowned for its magnificent bird life.

THE HIDE PROJECT consists of four interconnected elements:
THE HIDE SCULPTURE,
THE HIDE SUITE,
thehideproject.com
Hide Fm

THE HIDE SCULPTURE, located on the North County's landfill site at Balleally, is the core of the project. It is a large-scale permanent sculptural installation consisting of a fully functioning purpose built, artist designed and customised Bird Hide, with a gateway and pathway amidst the natural foliage and fauna of the area. THE HIDE SCULPTURE It is a sculptural work that provides a service to the visitor as a fully functioning Bird Hide, and a key observation point from which to view birds along the Rogerstown Estuary. THE HIDE SCULPTURE is cast in dyed green concrete with a hyper-realistic wooden texture finish.The artist has hand carved the entire wooden interior of the Hide Sculpture with images depicting symbolism associated with the site and the artists own work.THE HIDE SCULPTURE is a participatory, public artwork which will be activated by the artist for the visitors to Balleally at designated times.

THE HIDE SUITE is a beautiful box set of 26 wonderful artist's prints which were produced in association with Stoney Road Press in the context of THE HIDE PROJECT and THE HIDE SCULPTURE. Each print features a detailed drawing of selected bird species recorded at the site by the artist and which visitors to THE HIDE SCULPTURE can expect to see. The drawings are interspersed with the artist's own personal and visual vocabulary of recurring motifs such as radios, microphones, batteries and cosmological references. These motifs are consistently repeated within Phelan's practice and are also integrated into the fabric of THE HIDE SCULPTURE. This series will be launched at Stoney Road press, Dublin 1,later this year.

www.thehideproject.com is designed to be a valuable platform for the public to explore the ongoing documentation of the project. The website will feature video, text, and podcasts with the artist,commissioners,Balleally staff,bird watchers who frequent the vicinity and biodiversity specialists. It will also host the details of the ongoing activities and opening times where the conversation will continue live.

The entirety of THE HIDE PROJECT takes the form of a 21st century functional monument dedicated to the people of Fingal and to their proximity to, and relationship with, the landscape. In particular, it honours those who have given of their time for the protection, preservation and conservation of the local environment, its flora and its fauna.
Love in Perpetum- The Hide Sculpture

Visits to the Hide Sculpture will be made available through scheduled dates and times, which will be updated on our dedicated website,
www.thehideproject.com
Admission is free.

For further information please contact:
Caroline Cowley,
Public Art Co-ordinator for
Fingal County Council
E:caroline.cowley@fingal.ie
T:01 8708449
www.fingalarts.ie
www.thehideproject.com


Getting there from Dublin City Centre:Head North towards M1Belfast, Take Exit 4/R132,continue north at Blakes Cross,take the right on to the R127,take immediate right onto Balleally Lane,follow the Road to the Balleally Landfill, Entrance signposted on the right.

GARRETT PHELAN - Context
The practice of ornithology has long been a strong feature of Phelan's work. Birds and their behaviours are for Phelan an enduring symbol for him to explore the complex systems at play within our own society. They are the interface between humans and the wild world. They are messengers, militants, migrants and the oracles of our environment.
The activity of birdwatching became popular during the Industrial Revolution where an increasingly busy population sought opportunities to slow down and to re-acquaint themselves with nature, as cities began to encroach on the surrounding countryside. THE HIDE PROJECT, under the auspices of the public art genre and even birdwatching itself, provides a democratic space, acting like the space of radio, a recurrent feature of the artist's practice will provide us with a rare opportunity to tune in and receive transmissions from the edge of a delicate ecological sanctuary at Balleally.
Garrett Phelan seeks to create both a strongly emotive and immersive experience for his audience. By being present at THE HIDE SCULPTURE at designated times he is inviting us to begin the conversation about the environment, society and art's place within in it.




An Invitation To Collaboration 2016 Read more

29.09.2016

Fingal County Council in partnership with South Dublin, Dublin City & Dun Laoghaire-Rathdown County Councils were successful with their application for a new Early Years Arts Commission and Engagement programme through the Arts Council's Invitation to Collaboration Scheme.

We are one of six projects nationwide to receive funding under this scheme. It is great news for the early years arts sector.

Here is an arts council promo piece for the scheme.




Gareth Kennedy - The Origins and Uses of Round Towers - Film 2015 Resort Revelations Portrane Read more

24.05.2016

Sue Rainsford reads from commissioned text at Waves Read more

30.05.2016

Let's Talk About Public Art Read more

13.05.2016

Let's Talk about Public Art
Fingal County Council's Arts Office is hosting a series of Information Sessions as they embark on a new phase of Public Art Commissioning 2016 – 2019.

Mobile Monuments - 1916 Public Art Commission Read more

23.03.2016

Waves, connecting young people, art and the political Read more

08.02.2016

As part of the Fingal 2016 Centenary Programme, Fingal County Council's Arts Office is working in partnership with Fingal Curator Cleo Fagan, founder of Superprojects*, to provide a unique arts-in-education initiative for two post-primary schools in Fingal. The project explores the multiple layers of meaning and contexts associated with the 1916 Easter Rising and the commemorations in 2016. The project links history and the everyday, bringing awareness to the influence of individuals, collectives and our material environment on social and political changes, past and present. (image: Ruth Lyons, Pilot Light, 2015)

Survey on Proposed Swords Civic and Cultural Centre Read more

07.09.2015

Animated Film commissioned by Fingal County Council's Arts Office for the 2013-17 Arts Plan Read more

04.03.2015

This animated film was commissioned by Fingal County Council's Arts Office as part of the communications strand for the 2013 - 2017 Arts Plan

Fingal Arts Plan 2013 — 2017 Read more

11.07.2014

The Arts Office are happy to publish the 2013-2017 Arts Plan. The Plan is the second framework document for arts development by Fingal County Council.

Artist Stories / Patrick Scott Read more

28.10.2013

Born in Kilbrittan, Co Cork, in 1921, Patrick Scott has exhibited extensively both in Ireland and internationally. Patrick Scott works in a disciplined, simple yet individualistic manner. He studied architecture at University College Dublin and after graduation in 1945 worked with the architect Michael Scott. His training in architecture is reflected in his strict use of formal yet distinctive symbols. He has devoted himself fully to painting since 1960. Scott travelled extensively in China and Japan, and his interest in oriental art is evident in his work, expressed by the simplicity of geometric forms, the minimal use of colour, and a characteristic use of line. In July 2007, Scott, who is a founding member of Aosdána, was conferred with the title of Saoi, the highest honour that can be bestowed upon an Irish artist.

Fingal Mummers / The Mummers Play Read more

28.10.2013

Per Cent for Art Scheme Read more

28.10.2013

The Per Cent for Art Scheme allows for a percentage cost of a capital Project of a capital project to be used for the commissioning of an art project.

In 1986 the Department of the Environment adopted this scheme and it was initially called "The Artist Embellishment Scheme" and provided the opportunity for Local Authorities to commission permanent sculptural works. Since a review of the scheme, which has since extended to all Government Department with construction budget, the scope of the artwork commissioned under the scheme has also expanded.
Sign Up for Fingal Arts eBulletin